THE LATEST PHOTOS, VIDEOS, & NEWS
Media Gallery
Follow this space for the latest photos, videos, & news.
Home » Gallery
The Otis at Fort Ben spares no expense in constructing a sophisticated, fun, entertaining, and relaxing apartment community in Indianapolis. Below you will find an assortment of images, videos, and the latest news to digest. Revisit this page frequently, the latest and greatest!
No matter what size of apartment you need, you'll love calling The Otis at Fort Ben your new home in Lawrence, Indiana. Call us at (317) 912-1100 to speak with a sales professional today!
The Latest From Our Leasing Specialists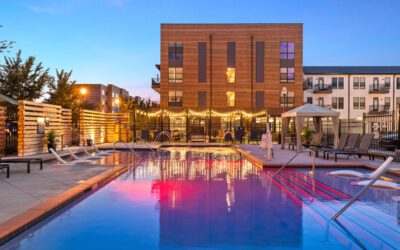 Are you looking for a new place to live that is more luxurious than your current place? If so, it will help to know what kind of features to look out for to make your next apartment stand out above the rest. Here are some features that are worth paying more for when you consider a luxury apartment.